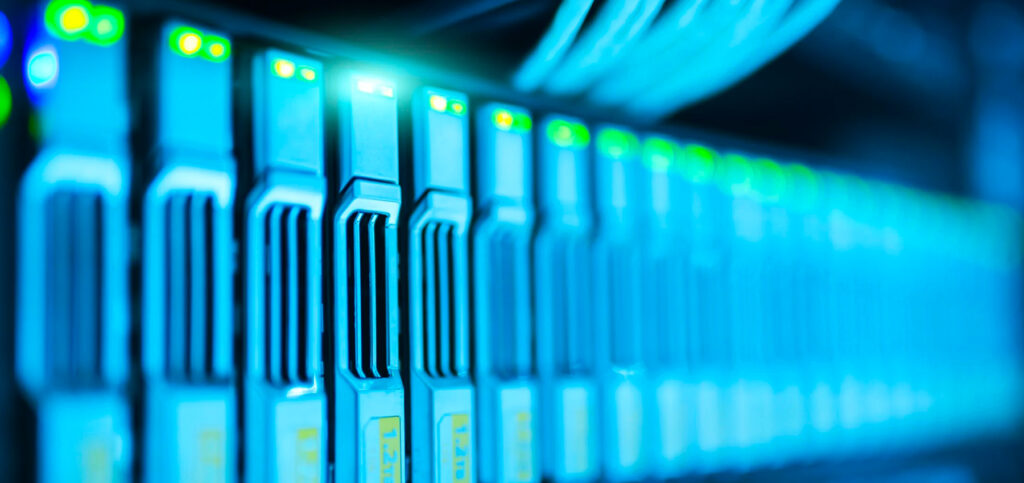 The threat to schools from malicious virus attacks has made the need for effective backup solutions more important than ever. Whilst firewall and anti-virus technology can ensure that schools are taking all reasonable steps to prevent attacks, no organisation is entirely secure and so the focus for schools must also be on how quickly file and system recovery can take place should the school network be affected by an encryption attack.
Working with The Department for Education, The National Centre for Cyber Security, The Safer Internet Centre and local Police forces, MGL have always recommended that, at a minimum, schools have:
An ONLINE backup connected to the network that can cover mistakes, deletions and local issues in 'real' time.
An OFFLINE backup that is based in a secure location within the school that can restore data quickly should an attack damage the server and the online backup. This backup should be rotated very regularly to minimise the data impact of attack.
An OFFSITE backup of critical data that can be quickly deployed should the school need to re-establish a network from scratch.
In addition to this, schools should look to deploy two form factor authentication on all services such as remote desktop solutions and email.
MGL have a range of solutions to support this ONLINE and OFFLINE backup strategy that can be implemented quickly and easily to provide your school with the protection it needs.
MGL is able to provide a flexible and comprehensive OFFSITE, cloud-based backup solution for primary and secondary schools with costs based upon the amount of data that needs to be secured.
For more information about this service or to sign up for one of our offsite back-up solutions, please complete the following form:
Make an enquiry about our Back-Up Service