MGL have been providing hardware solutions to schools for over 20 years. We aren't linked to any individual manufacturer meaning that we can provide your school with the best the market can provide, not just the best from a single brand. All of our school projects are designed and delivered by our team meaning you don't have to worry about co-coordinating and managing complex implementation and installation.
Our range of services and products include:
Laptops & Desktops
Whether you are looking for a class set of laptops, chromebooks or desktop machines for admin use, MGL can provide you with the hardware solution you need. Each specification will be considered for the purpose of use. Our team of solution consultants will help you pick the right kit.
Servers
Servers are the heart and soul of your infrastructure. We can provide you with the required server solutions that you need, both virtual and physical with state of the art local and off-site backup solutions. Specifications will vary depending on the nature of your requirements.
Networking Infrastructure & Wifi
Looking for a new Wifi system? Our consultants and network engineers can help design you a new infrastructure and select the correct Wifi solution to meet your needs. Each Wifi job comes with the utmost level of care, covering wide ranges both internal and external and removing dark spots.
Classroom Design & Smart Furniture Solutions
If you have future plans to build a new classroom, office space or IT suite, we can offer you bespoke designs and consultation. From designing the layout to delivering and installing, MGL can guide you through the process.
Printing
Laserjet, inkjet, single function or multifunction, black/white and colour. If you are looking for the right printer solution, reach out to our sales team to make your request.
Interactive Panels
At MGL we offer the latest technology in interactive flat panels, we use well known manufacturers such as BenQ, Clevertouch, SMART and Promethean. Classrooms, meeting rooms and offices are becoming more and more interactive. Deliver impressive presentations and integrate your work within the panel's software.
Audio Visual Solutions
Find the best in audio visual solutions with MGL offering a range of long throw and short throw projectors and motorised screens to support your projected image. We also offer full audio solutions suitable for large spaces. Amplifiers, mixers, microphones, speakers and audio cabinets to house them in. All AV solutions are subject to site surveys.
Handheld Learning Devices
Looking for a class set of iPads or tablets? We can provide you with the best manufacturers have to offer. To protect your devices we offer a wide range of protective cases for your use, whilst offering solutions in charging cabinets both portable and wall mounted depending on the quantities.
Leasing Options
MGL understands budget constraints and we are here to help. If you are interested in spreading the costs of your purchase over a longer period of time, please do not hesitate to contact us, we can provide you with leasing quotations and talk you through the process. Terms and conditions will apply and some leasing options come with a minimum spend.
We look for the very best, bespoke hardware solution for every school to ensure longevity and best value.
For any enquiries contact our dedicated Sales team on:
Tel: 0151 473 5975 (Option 2)
Email: sales@mglworld.com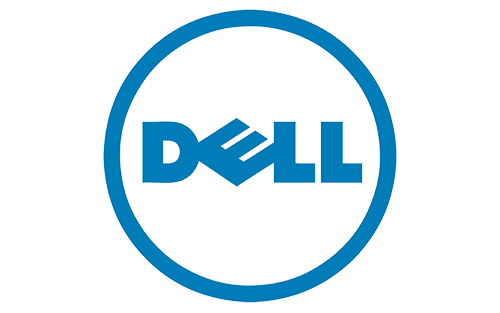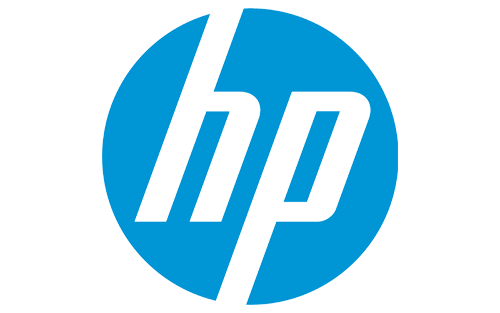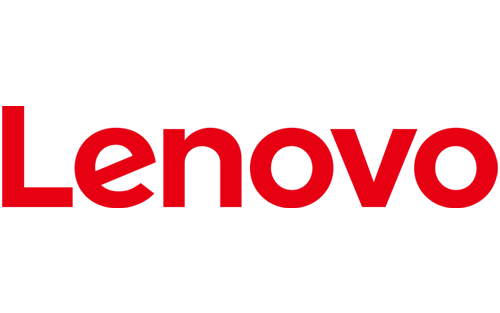 Make an enquiry about our Hardware Services