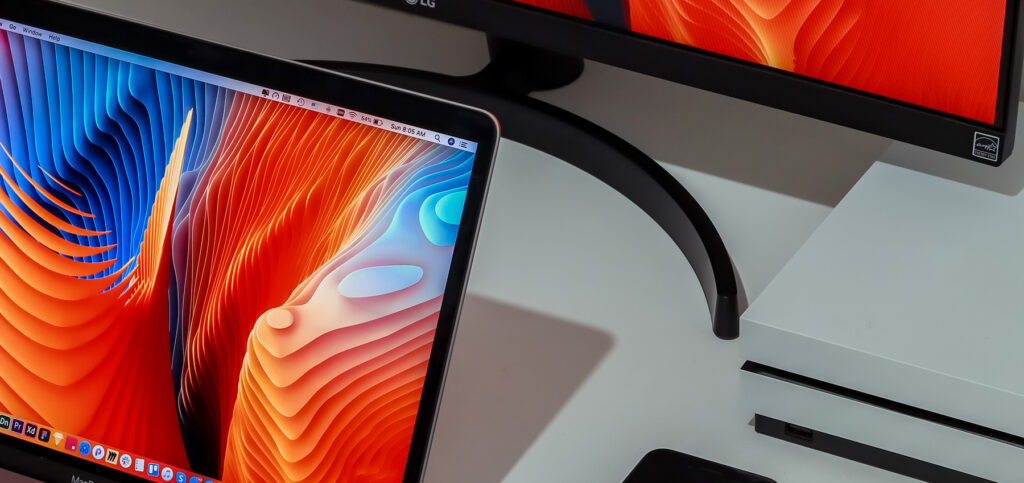 MGL have been providing hardware solutions to schools for over 20 years. We aren't linked to any individual manufacturer meaning that we can provide your school with the best the market can provide, not just the best from a single brand. All of our school projects are designed and delivered by our team meaning you don't have to worry about co-coordinating and managing complex implementation and installation.
Our range of services and products include:
Laptops & PCS
Servers
Networking Infrastructure & WiFI
Classroom Design & Smart Furniture Solutions
Printing
Interactive Screens
Audio & Sound
Handheld Learning Devices (iPads and Tablets)
We look for the very best, bespoke hardware solution for every school to ensure longevity and best value.
For any enquiries contact our dedicated Sales team on:
Tel: 0151 473 5975 (Option 2)
Email: sales@mglworld.com
Make an enquiry about our Hardware Services