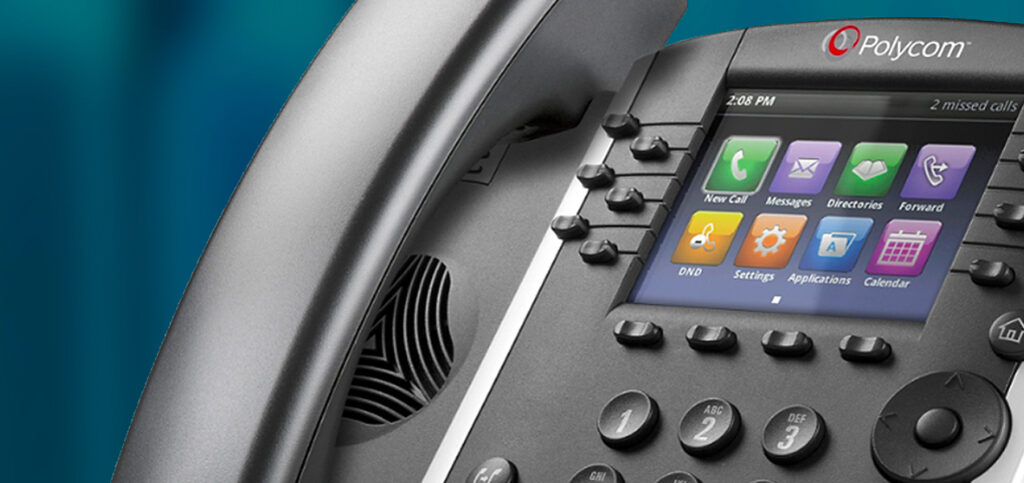 Good telephone communication is essential for the successful and efficient running of all schools – getting the right call to the right person at the right time.
MGL supports schools across the region, in providing state-of-the-art school telephony systems. We can install and maintain Voice Over Internet Protocol (VoIP) solutions that can be used across all departments of your school, providing a unified communications system that greatly reduces annual service and call costs.
VoIP is a phone system delivered across your existing internet connection. For the end user, the call process is no different to a traditional phone system. Through VoIP, the call quality for caller and recipient is unchanged.
The benefits of a MGL VoIP system for your school would include:
Reduced costs with a transparent breakdown of all charges
The latest VoIP technologies for school's using desktop or mobile phones
A phone network that is scalable to your school's requirements
Greater efficiency through features such as on-hold messaging, voice-to-email, and Caller ID/forwarding
Lines across school, including each classroom if required
The ability to easily redirect incoming calls – to a mobile devices if necessary – so staff are not tied to a particular desk or location
MGL will manage the transition from your old to new phone system, ensuring that there is no disruption of service.
Make an enquiry about our Phone System Service