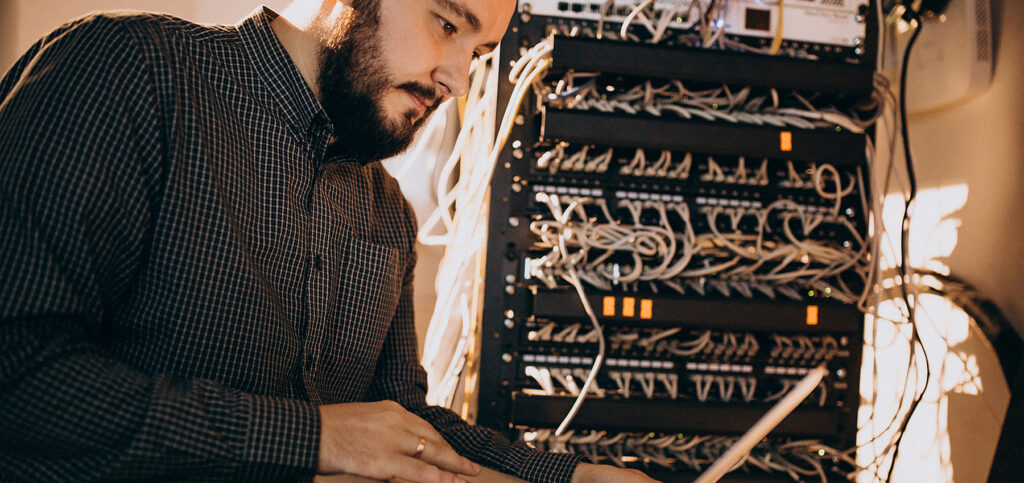 MGL is the leading, independent provider of technical support services to schools across the Northwest. We have been providing technical support, advice and guidance since 1998 and our team of technicians has over 300 years of school specific experience.
MGL's Technical Service Includes:
Visiting Network Management
On Site Technicians
Remote Helpdesk Support
Infrastructure & Development Advice
Cyber Security & System Maintenance
ISP, Internet Filtration & Firewall
Office 365 & G-Suite Support
Networking, Wireless
Telephony
Our Technical Support gives schools the confidence that technology will work as expected when expected.
Make an enquiry about our Technical Support Service